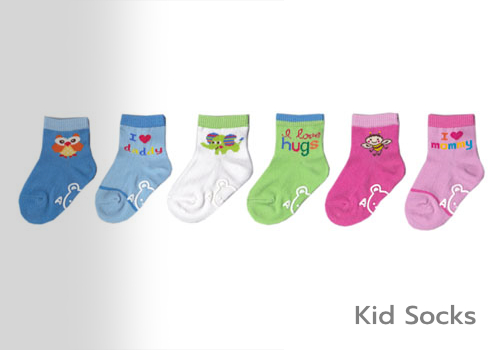 Kid Socks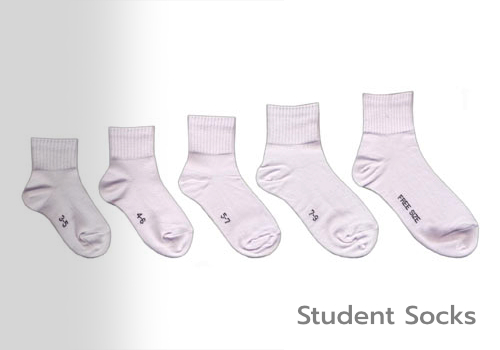 Student Socks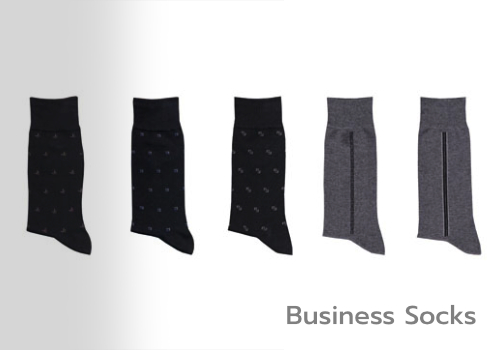 Business Socks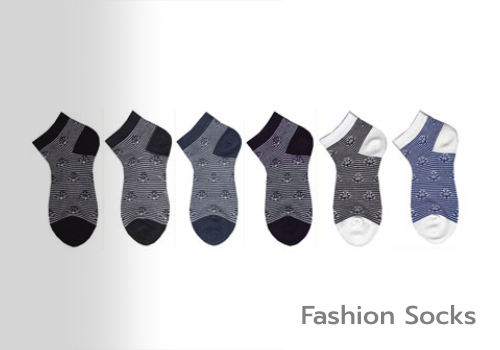 Fashion Socks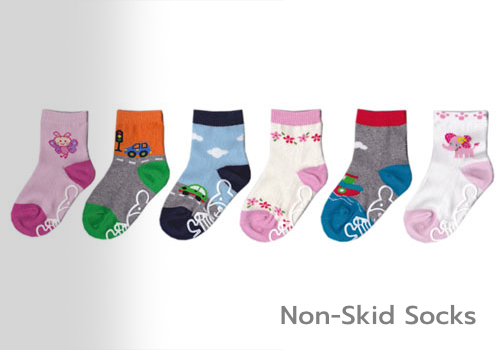 Non-Skid Socks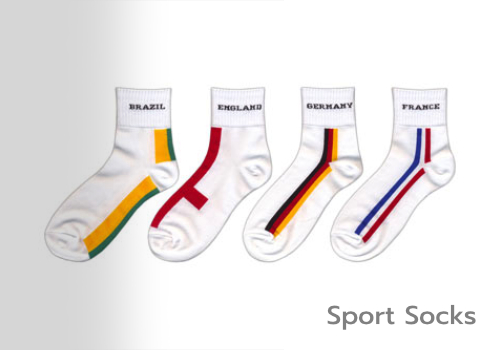 Sport Socks
{"visible_panels":"6","width":"1366","height":"350","orientation":"horizontal","panel_distance":"0","max_openedaccordion_size":"50%","open_panel_on":"hover","shadow":"true","autoplay":"false","mouse_wheel":"false"}
Unitex & Garment Co., Ltd. We are top of the line full functioning socks manufacturer in Thailand.
We are capable of taking in large amount of orders and we also have
more than 100,000 dozens of grade A socks with over 50 forms in hand.
Channal of Distributions
If you are interested in purchasing our product shown our website,
plesase contact us by our given infomation down below.
For customers who want to see the product in hand.
Feel free to arrange meetings with the marketing team by our given information down below.
Our Conditions
Minimum order is 100 dozens with variety of sizes and designs.
We ship Locally Worldwide.
For inquiries please feel free to contact us. Your happiness is our priority.
Contact detail:
Amanda Jiang
Assistant Marketing Manager
Tel: +662-758-2123
Mobile: +6686-345-7351
Email: office@unitex.co.th and Amanda.Jiang@unitex.co.th